Summer driving season has arrived, and gas prices are not slowing down. According to the AAA, the national gas prices are average just at $5 per gallon. As gas prices continue to rise, finding ways to save at the pump has never been more important than ever. There's not much you can do about the geopolitical factors that affect the price of gas, but there are ways of saving, including taking public transportation! Take a look at our top 5 best deals on Chicago apartments near public transportation.
5417 North Kenmore Avenue | Studio 1 Bath | Edgewater 
Located just a few blocks from the Chicago Red Line station, this studio apartment offers renters easy access to the Bryn Marr station. The best part? These spacious studio apartments start at just $795/month and are minutes away from the lake + Edgewater's best grocery stores, coffee shops + nightlife!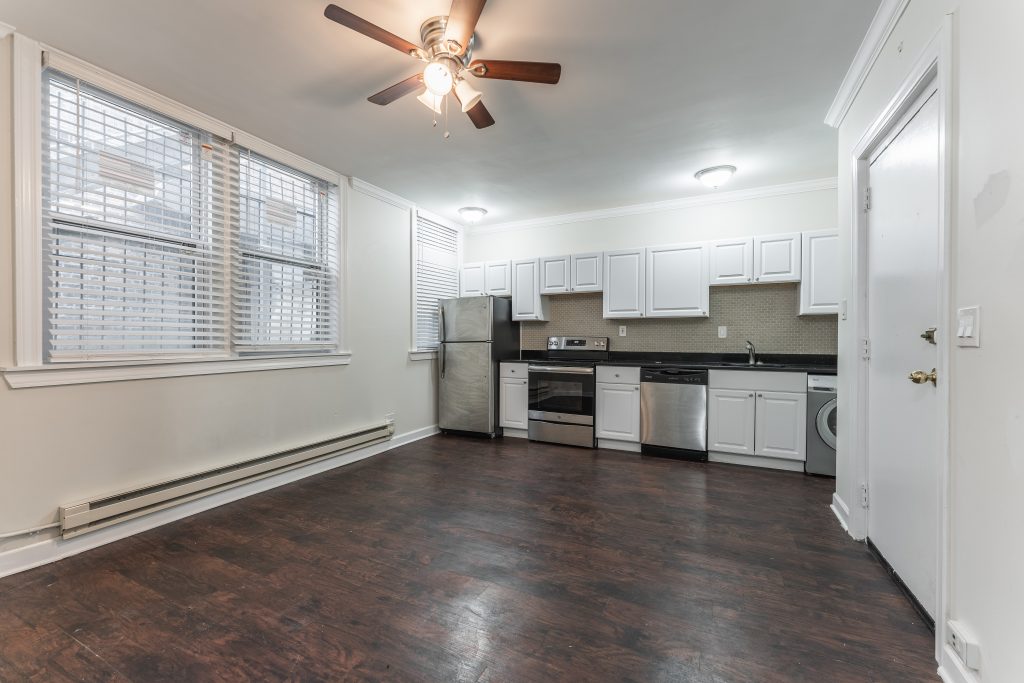 3345 North Marshfield Avenue | Studio 1 Bath | Lakeview
Looking for more bang for your buck? Starting at $1195/month, these beautiful studio apartments feature stainless steel appliances, in-unit laundry, hardwood floors + the building is pet friendly! Situated just two minutes from the Paulina Brown Line station offering quick access to Chicago's top neighborhoods: Lincoln Park, Lincoln Square, Albany Park, and the Loop!
2834 West Lyndale | 2 Bed 1 Bath | Logan Square
Newly listed on the market, this two bedroom apartment offers renters amazing value and a terrific location! Nestled on a quiet tree-lined street, in one of Chicago's most desirable neighborhoods, Logan Square, this two bedroom apartment is just one block from the California Blue Line station. The location makes it easy to commute around the city! Priced at $1900/month, this is one Chicago apartment that you won't want to miss out on.
2031 West 23rd Place | 2 Bed 1 Bath | Pilsen
There's no better neighborhood for music, art, culinary tradition, and nightlife than Pilsen! Located just minutes from the Damen Pink Line station, this two bedroom apartment offers renters both amazing value + location. This recently available apartment comes with stainless steel appliances + great size bedrooms. At just $1695/month, this is one that you can't miss!
1446 North Leavitt | 3 Bed 2 Bath | Wicker Park
Get the most out of your summer at this beautiful 3 bed 2 bath apartment, located in the heart of Wicker Park! Located on a tree-lined street near everything Wicker Park has to offer, including bars, restaurants, coffee shops, and just two minutes away from the Damen Blue Line station. Listed at $2500/month, this apartment won't last, so give us a call, text or email to schedule a tour!
Interested in scheduling a showing? Call/Text us: 773.404.9900 or email us: Rent@ApartmentSource.com