Buying a home is a major life milestone that many people hope and try to achieve. If you don't know what to do, though, or you're feeling way too far out of your depth, then this dream can seem all but impossible.
Most first-time home buyers have a lot of questions and feel at a loss. Without insider knowledge or past experience, how do you know that you're heading in the right direction? How do you know someone isn't taking advantage of you?
To help your home buying journey go as smoothly as possible and to give you a bit more confidence during the endeavor, here are nine useful tips for any first-time home buyer.
Mortgage Tips
#1 Prepare for Extra Costs
Most loans will have some form of application or processing fee when you're accepted. In addition to this, they'll also likely have closing costs and either Private Mortgage Insurance (PMI) or Mortgage insurance premium (MPI) requirements. If you aren't prepared for these costs ahead of time, they'll catch you off guard and likely leave you feeling like the lender is trying to take advantage of you.
#2 Shop Around
One of the best ways to make sure you get the best deal on a mortgage is by shopping around. Never commit to the first lender you contact without first looking around to see what else there is on the market. Once you have a better idea of what you're eligible for, you'll be able to make a more informed decision and even negotiate better terms where possible.
While you're shopping around for different lenders, also keep in mind different types of loans that you may be eligible for. There's the traditional conventional mortgage, but there are also FHA loans, USDA loans, VA loans. Neither of the government loans (USDA and VA) require a down payment, a major bonus for anyone who qualifies.
#3 Save For a Down Payment
These days, a 20% down payment is no longer the rule. Many people buy a home with as little as 3% down and some mortgage programs don't require a down payment at all! However, if you are able to afford a 20% down payment, then you'll often be better off in the long run. 
Both conventional and FHA loans require insurance until you reach 20% equity. By paying a higher down payment, you'll be able to avoid this extra cost. Even if you don't make a 20% down payment but you can make a 15% one, you'll be that much closer to paying off your home and getting rid of MIP or PMI payments.
#4 Get a Pre-approval Letter
Before you even start shopping for a home, make sure you have a pre-approval letter in hand. Once you start contacting sellers, they'll want to see proof that you can actually buy their home and a pre-approval letter will be just what they're looking for.
You don't have to commit to the lender that provides you the pre-approval letter. You're free to change your mind and choose a different lender. The letter is just used to reassure sellers that you're able to get a loan that will cover the price of the house. In the eyes of the seller, it makes you less likely to fall through on a sale.
House Shopping Tips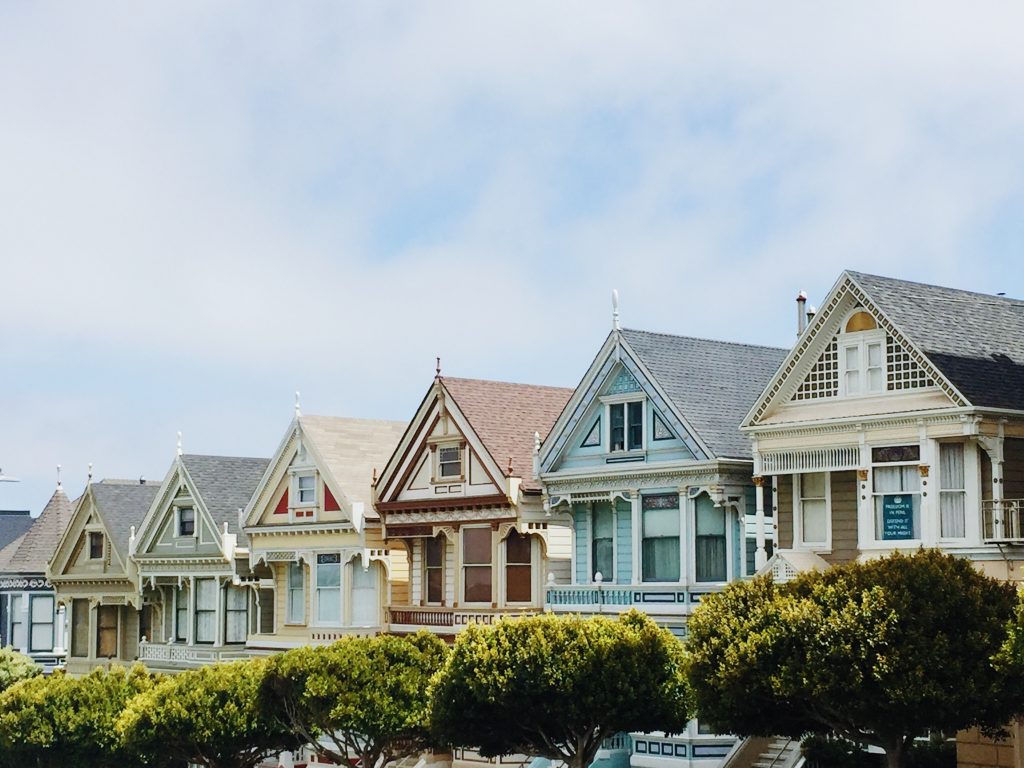 #5 Visit the Neighborhood
If possible, visit the neighborhood of any prospective home before making an offer. While the house may look perfect in the photos, you never know what you'll encounter once you're actually there. From dirty streets to rude or loud neighbors, make sure you know what you're getting into before you can't back out.
#6 Stick to Your Budget
When it comes to buying a house, it can be easy to convince yourself going slightly over budget isn't that big of a problem. However, this can quickly get out of hand and soon enough, you're looking at houses that cost $50,000 or even $100,000 more than you budgeted for.
Your budget is there for a reason. It lets you know what you can and can't afford. If you don't stick to it and you let yourself start investigating houses that cost way more, then you'll be sorry in the end.
Another reason it's vital to stick to your budget is for loan approval. If you're looking at houses that cost $450,000 but you're only approved for $380,000, then you can't move forward with the house you want. To avoid being disappointed or having a sale fall through, make sure you stick to your budget, even when you're just shopping around.
Home Buying Tips
#7 Hire a Home Inspector
Many first-time home buyers don't see why they should spend extra money on a home inspector if they can go themselves. However, unless you have a very wide range of job experience and have worked in plumbing, electrical, and construction, you won't do a good enough job.
Home inspectors are experts in all three fields and will be able to spot a hazard or violation quickly. Paying for a home inspection may actually end up saving you money in the long run as major problems are brought to your attention.
If you have specific concerns, then you may want to hire an additional inspector. Home inspectors will look at a number of different things, but they won't investigate pests, sewage systems, chimneys, and more.
#9 Negotiate
Timid first-time home buyers will have trouble with this one, but negotiating is a vital part of the home buying process. From negotiating with mortgage lenders for a better rate to asking the seller to reduce the price due to a certain repair or problem that was noticed, negotiating is just part of the process. 
As a first-time buyer, you're likely going to assume that when a lender or seller tells you something, it's true. While this is the case many times, you can often leave with a better deal if you're willing to talk it out.
Your Perfect Home is Just Around the Corner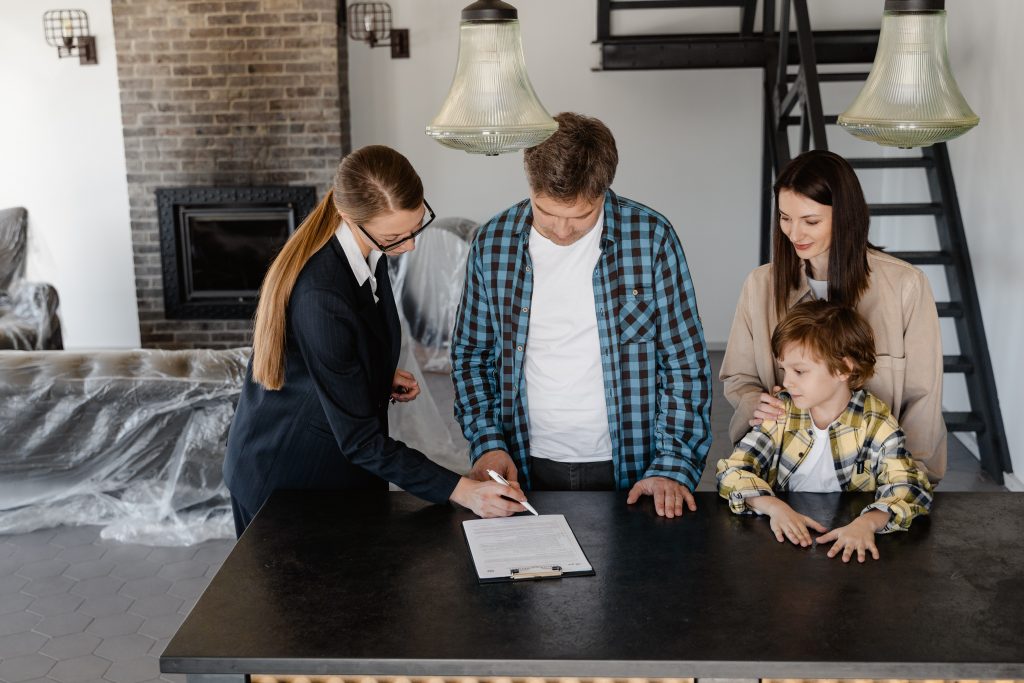 Now that you have these nine useful tips in mind, it's time to go find your perfect home! Don't be surprised if it takes you a few days or even a few weeks. Buying a home is a big decision so you want to be sure the one you get is perfect for you.
Did you know The Apartment Source specializes in first time home buyers? Call our office to get in touch with one of our Brokers!
📲 773.404.9900